Conversations for a Life Economy
Conversations for a Life Economy is a programme of talks, carried out in partnership between Reboot the Future and the Institute for Ecological Civilization (EcoCiv). 90 business leaders and 22 young changemakers engaged in transformational conversations to shift to a system that works towards the wellbeing of all life on our planet – a life economy.
Reboot led 6 private conversations exploring 2 themes, aiming to forge understanding, connection and inspire action

'Wild Love' - examines a Golden Rule approach to nature, and what it means to accord the natural world with the same respect as we wish for ourselves.
'Deep Time' - questions how we as a culture relate to time and what this means for life on earth and our own well-being.
EcoCiv then enabled leaders to share their experience in the public realm. This featured in 4 panel conversations at COP26 in Glasgow, 4 live panel conversations recorded on YouTube, a podcast series and toolkit. See links below to find out more.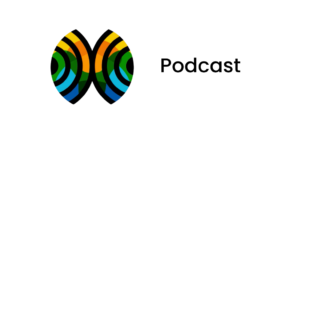 The podcast series features significant leaders working towards the goal of a Life Economy. It deep dives into the values and experiences that drive their work, the transformations they are working towards and the ways that listeners can succeed in their own initiatives in their own life.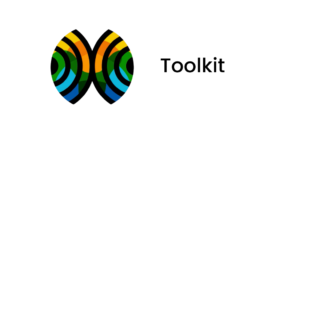 This toolkit gives examples of practice from business leaders in the conversation series engaged in business ventures that align with the spirit of a Life Economy, and offers resources to help you lead through action.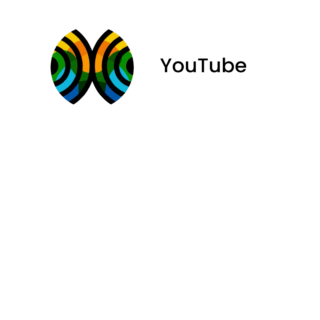 The video series (8 in total) shares public conversations between business leaders and young change makers to inspire others to take action to shift towards a life economy.
"I loved the softness/gentleness of the conversation, the "caring & loving" beyond impact and purpose, the "wild love" wonderful and meaningful title, the possibility to speak out our hearts and minds, the beautiful encounters, the golden rule reminder."

Leadership coach & poet

"I loved taking the time to stop, think and share how we feel about nature and exploring WHY we do what we do. I do not take this time very often to stop and think about this… It was also really good and comforting to hear others relate to how we feel".

Global Business Leader