What's on in February?
24 Feb
This month's new releases, exhibitions & events to connect you with people & planet.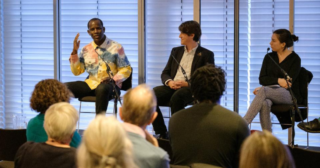 Insights Day: Music, Protest & Change | 26 Feb
Panel discussion on how music has ignited debate and action throughout history with cellist Sheku Kanneh-Mason, musician and climate campaigner Love Ssega and members of the Philharmonia.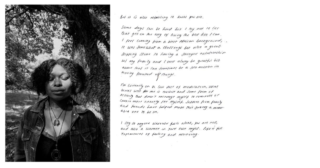 Crippling the Art World | 28 Feb
A panel discussion on disability justice and how disabled artistic communities are finding their own creative interventions into crippling the art world.⁠ Hosted by Artist and writer Jamila Prowse with curator and writer Iarlaith Ni Fheorais, artist filmmaker, producer and writer Jameisha Prescod and artist and writer Marie Smith.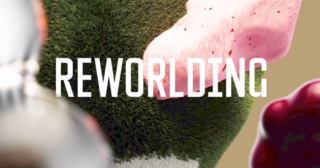 Serpentine Podcast: Reworlding
Hosted by Gaylene Gould, the latest series of Serpentine Podcast features international artists, thinkers, writers, designers, and other practitioners who are dreaming of shifts in our reality. Imagine a different world by nurturing simple everyday practices – dreaming, connecting, playing, and remembering – which can help us to bring it into being.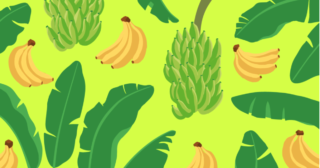 The Endangered Aisle | 28 Feb - 2 Mar
On Tuesday 28 February, Fairtrade launches The Endangered Aisle, an exciting pop-up experience at 32 Shoreditch High Street, London, E1 6PG. Daily Fairtrade produce give away!