A creative campaign to connect the world with Antarctica and inspire collective action for our future. 
Antarctica regulates our climate and ocean systems. Her vast icy surface reflects solar radiation, keeping temperatures cool, and her nutrient-rich waters support life in our seas. 

Our daily actions are transforming Antarctica and in return she threatens to transform all of our lives.

Reboot the Future and Earthrise Studio invite you to explore your relationship with Antarctica, and take action for our shared future.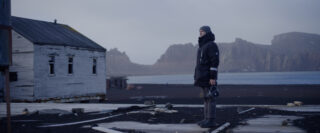 Watch the Film
To take action for Antarctica we must first connect with the challenges she faces.
Join Jack Harries on a journey to Antarctica as he explores our history with this wild continent and our role in her future.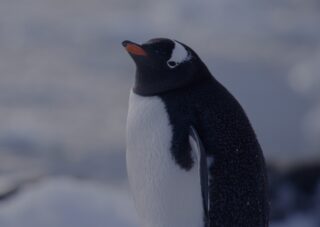 Have a Conversation
Come together and create change through conversation. 
Share your experiences, tell your stories, learn from others and imagine a better future for all by joining one of our online conversations or purchasing a pack of Connection Cards to host your own.
Find out more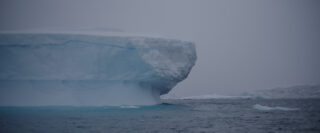 Take Action
Make a pledge for the planet and have your voice heard at COP27. 
Take inspiration from the film and conversation to make a pledge for the planet which we will take to COP27.  
Be a part of a road-map for a better future representing people of all ages, backgrounds and geographies!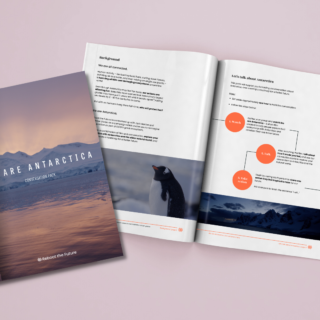 Check out the teaching resources
The campaign is accompanied by a set of teaching resources to help young people to explore their connection with Antarctica and the wider natural world, and help to create alternative roadmaps for a better future.
Join the We Are Antarctica Community
Enjoy 10% off merch, invitations to our events and updates on conversations happening around the world when you sign up to the community.