We Are Antarctica: Education
Education resources to connect students with the natural world and inspire action for our shared future.
Our We Are Antarctica campaign has four education streams, each giving teachers and educators the tools and resources to inspire and empower their students to connect more deeply with the natural world.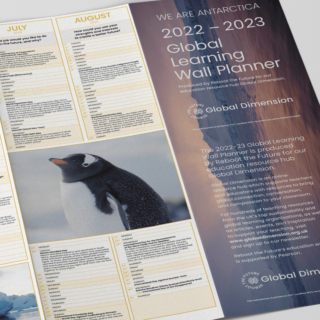 Global Learning Wall Planner
Featuring stunning photographs of Antarctica and thought-provoking questions around our connection to nature, others, and ourselves.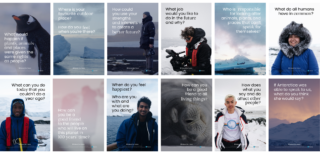 We Are Antarctica Poster Pack
With beautiful images paired with 12 thought-provoking questions, these posters work well on their own, or teamed with the wall planner to inspire and empower your students.

Each pack contains 12 A4 posters.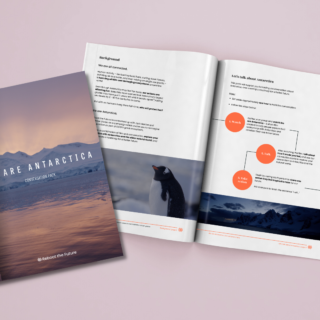 Conversation Pack
A conversation pack to support educators to show the film and host a conversation.
Featuring questions to spark inspiring conversations that get you listening, sharing and thinking. Share your experiences, tell your stories, learn from others and imagine a better future for all of us.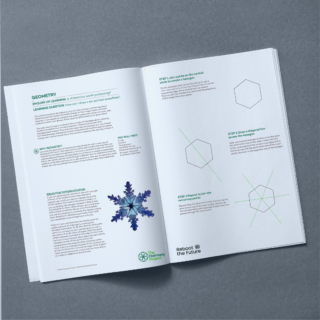 KS2 Antarctica Teacher Pack
A teacher pack - produced in partnership with The Harmony Project - allowing students to learn how all living things in the Antarctic ecosystem, and their non-living surroundings, are linked, and to explore the impact our own actions have on this frozen habitat.
Stay up to date
To receive updates and new resource releases, as well as details of events and opportunities to engage your students in building a better future, join over 17,000 other educators subscribed to our monthly education newsletter The Globe.